It's our 20th Anniversary
Dr. Vic Wood is proud to announce the 20th anniversary of Primary Care One serving the Ohio Valley! Primary Care One has provided affordable healthcare to thousands of families and individuals since 2003. We are honored to have been a part of the region for all these years and look forward to continuing to provide excellent care for the people of the Ohio Valley for the years to co me. Primary Care One is the oldest Direct Practice healthcare model in the United States.
Direct Practices are medical practices which have a direct financial arrangement with the business or patient without insurance involvement. For example, Primary Care One provides unlimited office visits, labs, x-ray, and an acute medication formulary for $90 a month for an individual and $130 per month for families. Thank you for all your support throughout the years! Contact Doctors Urgent Care at any of our 3 locations for more information.
Doctors Urgent Care Wheeling WV, 304.232.1020
Doctors Urgent Care, St Clairsville, OH, 740.699.0940
Doctors Urgent Care, Barnesville, OH, 740.484.9394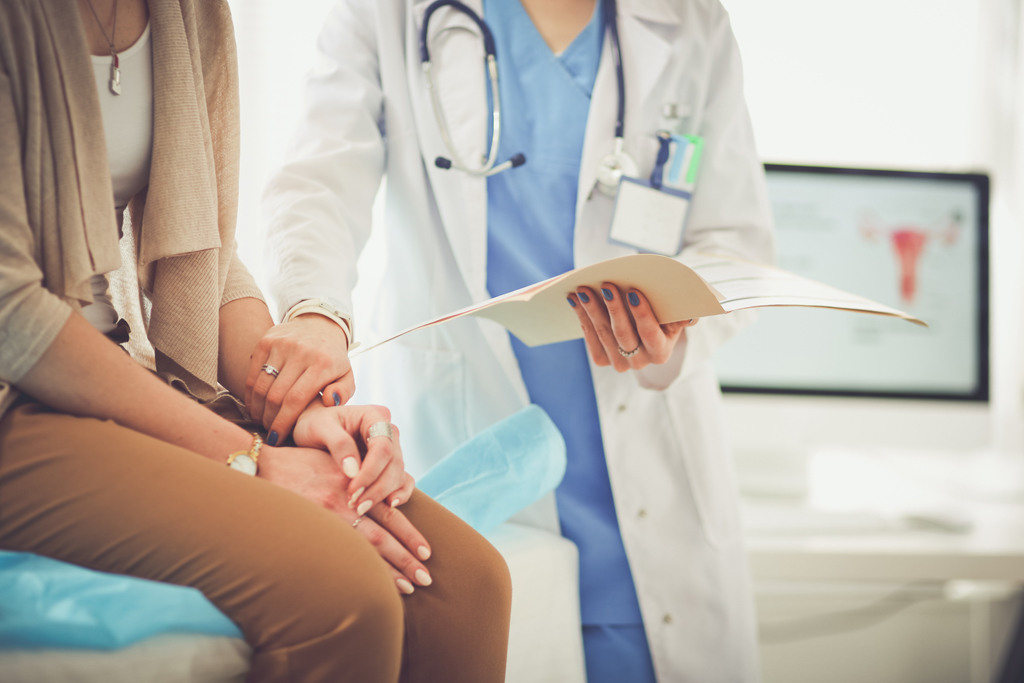 Affordable Healthcare
Primary Care One's PURPOSE is to give patients ACCESS to health care in the areas where they need it the most. The required labs and physical examination for each new patient is designed to uncover the most common chronic diseases, i.e. Diabetes, Hyperlipidemia, Hypertension, Thyroid disease, and Respiratory illness. By taking a proactive stance in recognizing chronic disease and managing it, we can help the patient achieve a healthier life. We believe, through our model, we can impact the health of Americans in a positive way and decrease the cost at the same time.